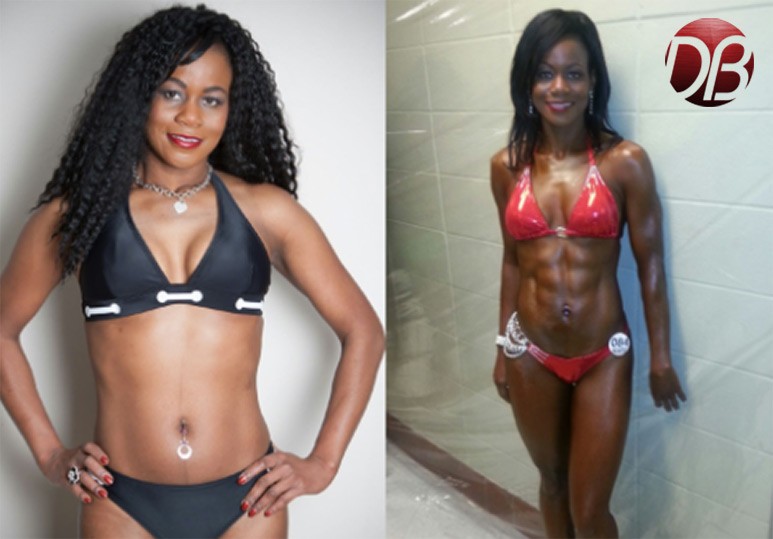 Tia Went from Ms. Jamaica Cover Model to Fitness Model! Both are great looks for her!
She had competed in her first show 2013 Fitness NPAA and placed 2nd in Masters Fitness and 4th Place Bikini Novice. A few months later stepping on a Worlds Stage in Las Vegas WBFF show with over 500 Competitors and placed 4th in Bikini Model and Top 10 in Fitness Model!!
"Thank you to my coach Paul Anthony for always pushing me to be my personal best and being with me every step of the way for my competitions."
~Tia