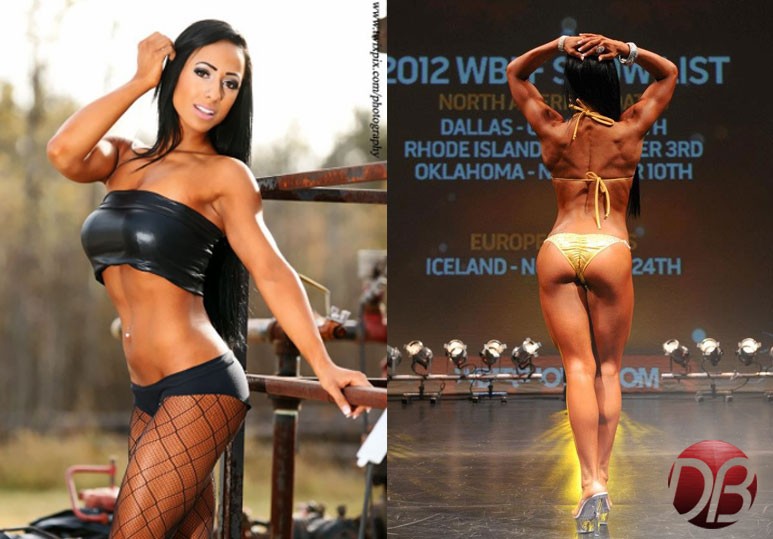 Kelsey is an Online DreamBody Client who achieved her Pro Card in Bikini Model WBFF Edmonton Show 2012!
"Today is national coach day. There's got to be someone that helps you through the trying times and I'm grateful I have Mr. Anthony in my life as my coach and mentor who is always there for me."
"You will never change your life until you change something you do daily"
~Kelsey