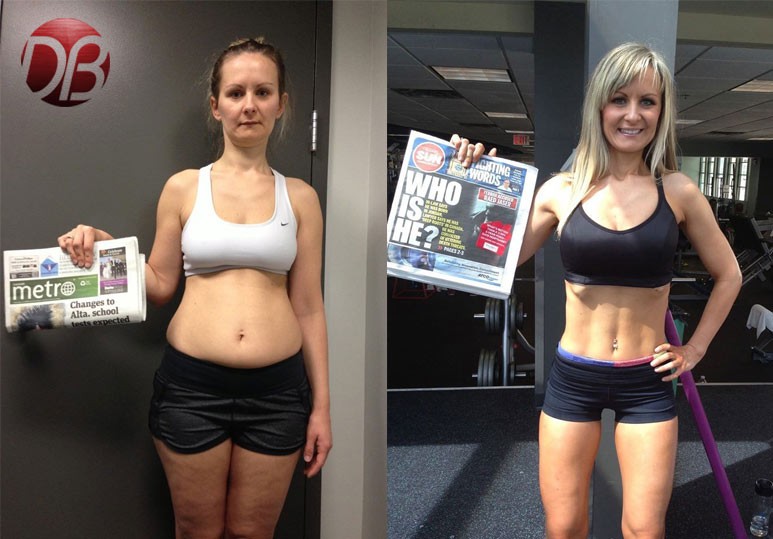 Congratulations Katarina!
I am 32 years old, and now I have the body I always dreamed of! After just 12 weeks of training I saw amazing results! After undergoing a very difficult childbirth and recovery I experienced severe pain. I was not even able to lift my baby, and I felt weak, depressed and defeated. When my doctor finally cleared me again for exercise I was so excited. I work hard every day to become stronger and healthier. Though I was limited in the amount of abdominal work I was allowed to do and the intensity of my exercise regime I was still able to achieve incredible results. Paul was able to adapt my progam to meet my individual needs, and offered me the emotional support I needed in order to succeed. Thank you DreamBody!
The DreamBody challenge is meant to help Everyone reach their GOALS!
Improve Athletic Performance
Lose Weight
Healthy Pregnancy/Pre and Post Natal
Gain Muscle
Competition Training Program, Diet and Posing!
Sports, Vegan, Vegetarian, Paleo, Cleanse or Detox and Healthy Lifestyle Nutrition Plans