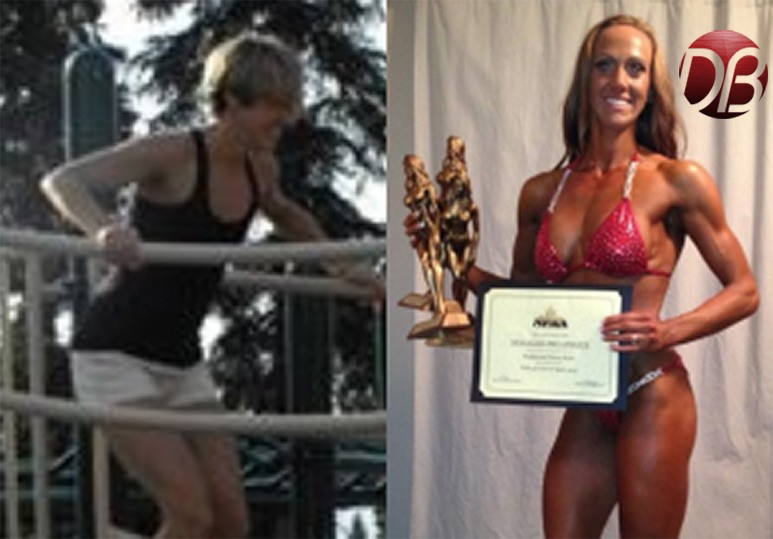 Candice is a Online client who had not touched weights until 10 months ago. When she was younger she was a national level swimmer. This mom of 2 has made an incredible transformation. She was determined to get her physical body back and is amazed with what she has achieved using the DreamBody Program. With online coaching she competed in a NPAA Competition winning overall Novice Athlete and continuing with her Pro card and winning 2nd place in the same
Show in a Pro division. A few months later competing on a World Stage in Las Vegas with over 500 athletes. She placed 2nd in Fitness Model achieving another Pro Card with WBFF!
"Thank you so much DreamBody! I look forward to future training and more success! I love my nutrition/training programs and my new body."
Candice