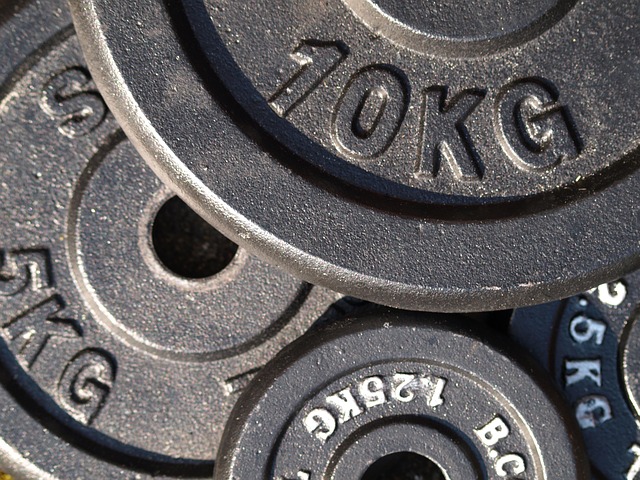 Being a 13-time Personal Trainer of the Year means being able to help people sculpt incredible bodies in whatever way works best for them. That's why Calgary personal trainer Paul Anthony started offering online personal training to people in Calgary and across Canada, because online training works just as well as getting face time in the gym with their trainer for many people.
If you're considering online personal training, here's why you're on the right train of thought, and why Paul Anthony's personal training style has earned him international recognition in the field.
1. Online personal training offers you the flexibility to work out at whatever time is most convenient for you. No need to book a session with your trainer.
2. It can be more affordable to do online personal training than in-person training sessions. Paul Anthony's online personal training packages have different prices than one-on-one programs.
3. The results are often just as good as with in-person personal training that takes place in a gym. To ensure his clients aren't slacking, Paul follows up constantly to track their success and give them tips on how to achieve the results they're after online, just as he would in person.
4. There's no need to buy a gym pass or expensive equipment. For the most part, personal trainers who train clients online can make a program for you using the equipment that already exists in your home.
5. Online personal training programs are customized to you. Paul's workouts aren't generic videos that he sends out to hundreds of clients – each video is made to target the parts of your body that you want to work most, and give you specific tips on how to perfect your form and get the most out of each workout.
6. All that being said, in-person training is still the best option for many clients. That face-to-face contact provides the drive it takes to get some clients to really sweat it out and get the Dreambody they want!
Why choose Paul Anthony for online personal training in Calgary or elsewhere?
For those who have met Paul or seen any of his videos, there's no doubt his intensity is infectious, whether it's in-person or online. Paul has achieved Personal Trainer of the Year status 13 times, not for being a church mouse, but for being one of the most motivating personal trainers out there.
Training online with Paul gives you access to Calgary's best personal trainer when it works for you. This is the way to get Paul to fit into your schedule.
Ready to get started? Contact Paul Anthony today so he can start building you an online personal training program today.