I am so proud to be apart of the WBFF show this weekend. The DreamBody Team did AMAZING.
An Incredible story was told of a young girl at the show who broke her neck in 3 places and was told she would never walk again. Through PURE determination and guts she reached her goal and DREAM of walking on a WBFF stage. Still noticeable hobbling in the T-Walk but looked amazing on stage. The WBFF is not only the BEST of the BEST, but gives you the opportunity to be at your BEST!
Congratulations to TEAM DreamBody:
Eva Wilkinson- 1st Place Bikini Diva Short (PRO CARD)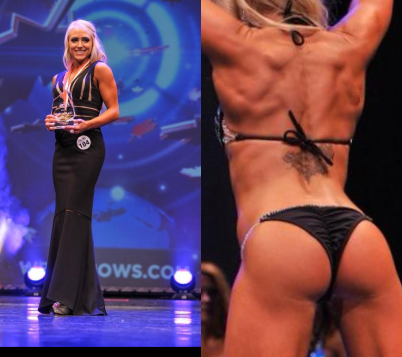 Sheena Kochan Wbff Pro-1st Place Bikini Diva Tall (PRO CARD) and 2nd Place Fitness Diva Tall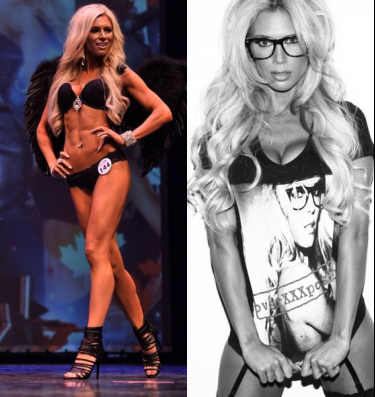 Omar El-Sayed-2nd Place Muscle Model
Ugochukwu- 3rd Place Muscle Model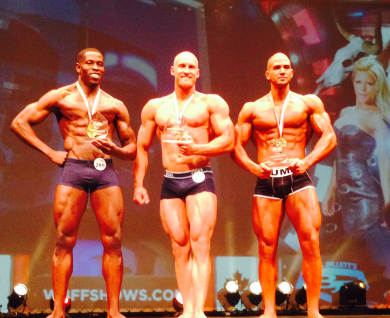 I am so proud of all of you!!